Polywink
Polywink was created to automate the most time-consuming and expensive aspects of facial animation. Thanks to our in-house procedural technology, we are able to complete in mere hours steps that would otherwise take a month to achieve. From blendshapes generation to automatic rigging solutions, we provide everything you need to bring your characters to life.
Thanks to our platform, take your creative capacities to the next level and forget about long, repetitive tasks. No manual work and no tools are needed: our platform takes care of everything and delivers only finished products.
Fast
Our blendshapes generator and automatic rigging solutions deliver your models in less than 24 hours. A great answer to tight deadlines!
Cost-effective
Thanks to our platform, save thousands of dollars per project. Ideal for small teams or large volumes!
For all Projects
Our services suit everyone, from indies to video games or VFX studios, and for any type of character from cartoon monsters to photorealistic human models.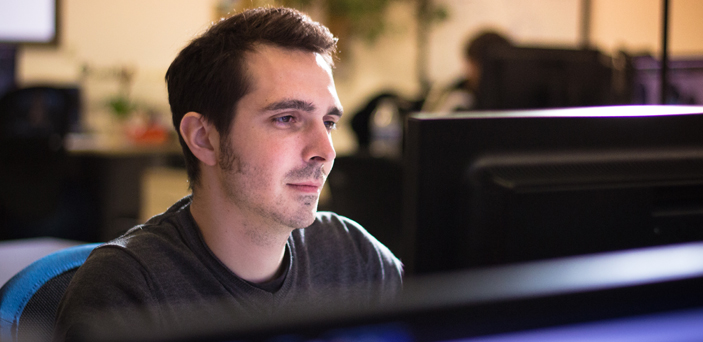 500
K dollars saved in total
From The Blog
Automatic Blendshapes Generation for fast and easy 3D facial animations!

Introducing a new platform of online services for animation. Check this blog...